Tuesday, 09 February 2021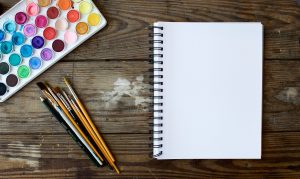 Every week we will be running a challenge for young people aged between 8 – 14 years of age.
In a previous challenge, we have looked at different upcycling methods and made something from nothing. In this week's challenge, we want you to bring your unwanted empty tin cans to life by making them into that can be used at home such as a pot for pens, flower pot or you can surprise us with a better idea.
Click on the link on the table below to view the fifth challenge in detail: