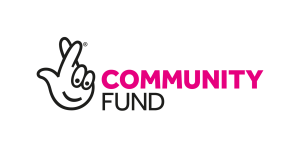 The YCA are excited to announce that the Yemeni Community Association in Sandwell Ltd (YCA) has secured 5 year funding from The National Lottery Community Fund- Reaching Communities to deliver its 'Wellness for All' programme. The 'Wellness for All' programme aims to deliver a programme of activities with the overall aim of promoting English language abilities, employability skills and enhanced emotional wellbeing for the local community. This includes:
Building a network of volunteers to be community connoisseurs
Structured ESOL classes
Informal speaking and Listening English Classes
Employability workshops
Emotional wellbeing workshops
Mindfulness and Parenting skills workshops
Training courses
Drop in sessions
Social activities
The YCA are in the process of recruiting for the project worker positions, so why not look at the Job description and person specification to see if you would be a suitable candidate?
The YCA have an even more privileged announcement to make however, due to an embargo we are not able to disclose what this is until 2nd June 2019
So please revisit our website to hear what this privileged announcement could be!